Before and after photos. Excellent work with home care!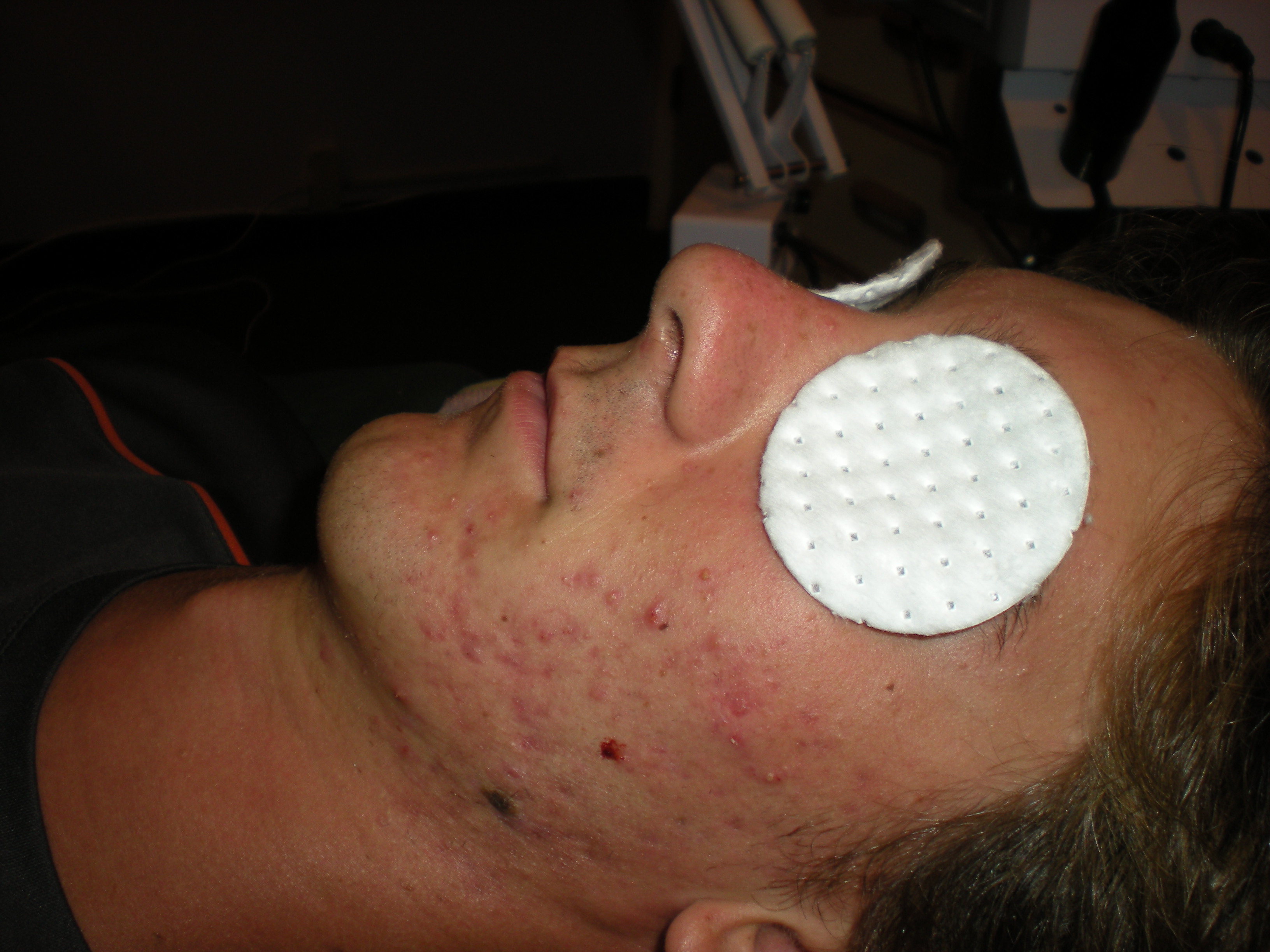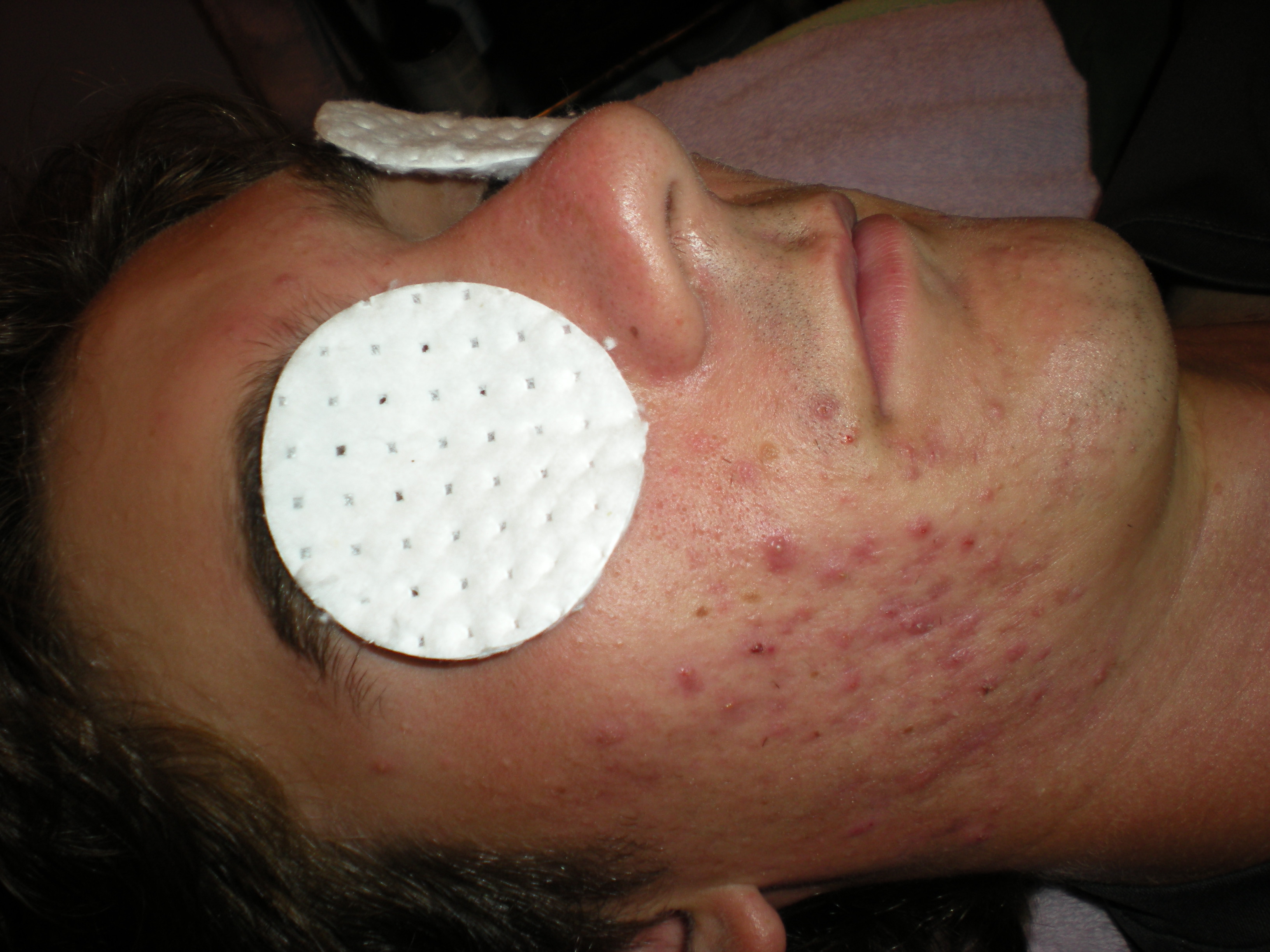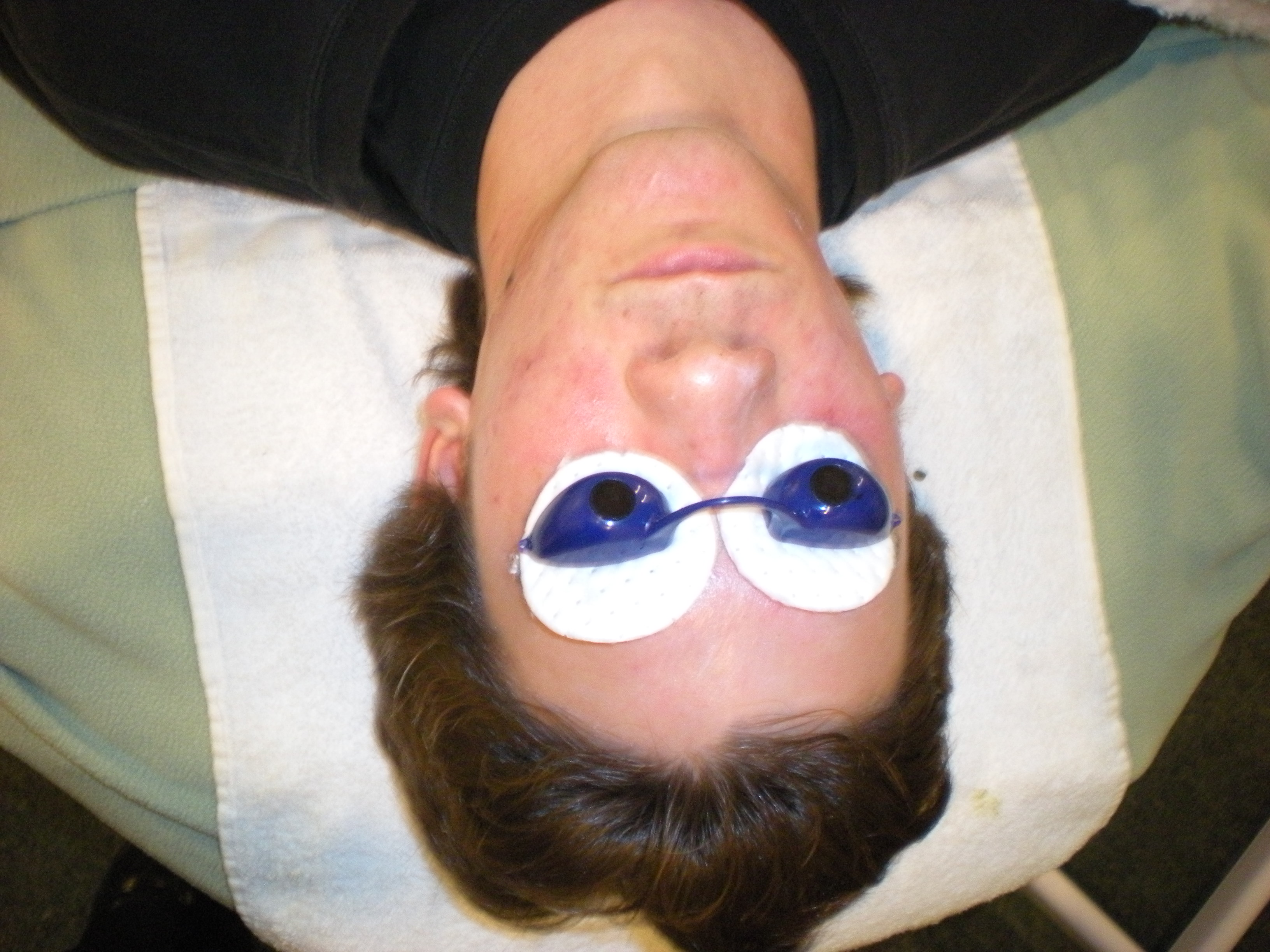 SEE "INFORMATION ON ACNE" TAB FOR MORE TIPS
SERIOUS ACNE TREATMENTS - With the help of products from Face Reality Acne Clinic, I offer a proven treatment plan to clear most grades of acne without prescription medication. If you've tried everything else including several trips to the doctor and are still breaking out, make an appointment today for a consultation.
Initial consultation is $40 and includes a review of your acne history, client expectations, product recommendations and which products you will need to purchase for the first few months which is about $150.
Treatments are $50 and include either an enzyme exfoliation or chemical peel - extractions if necessary. A treatment every two weeks is highly recommended to ensure the products are performing properly to get you clear as soon as possible.
If you're serious about getting clear, please know that it's going to take several months of treatments and strict home compliance.
If you are looking for a one time purification, deep pore cleansing facial, you've come to the right place. Not everyone needs to follow the entire Face Reality system.